One good coaching conversation could change your day.
Several good coaching conversations can change your life.
My transformational coaching foundation will help you experience each day – and achieve every goal – with more authenticity, clarity, focus, and ease.

Embrace an epic life. It's time!

Become the leader, entrepreneur, creator, activist, and everyday hero who is committed, abundant, and changing worlds. From the essence of your being

Resourced from within.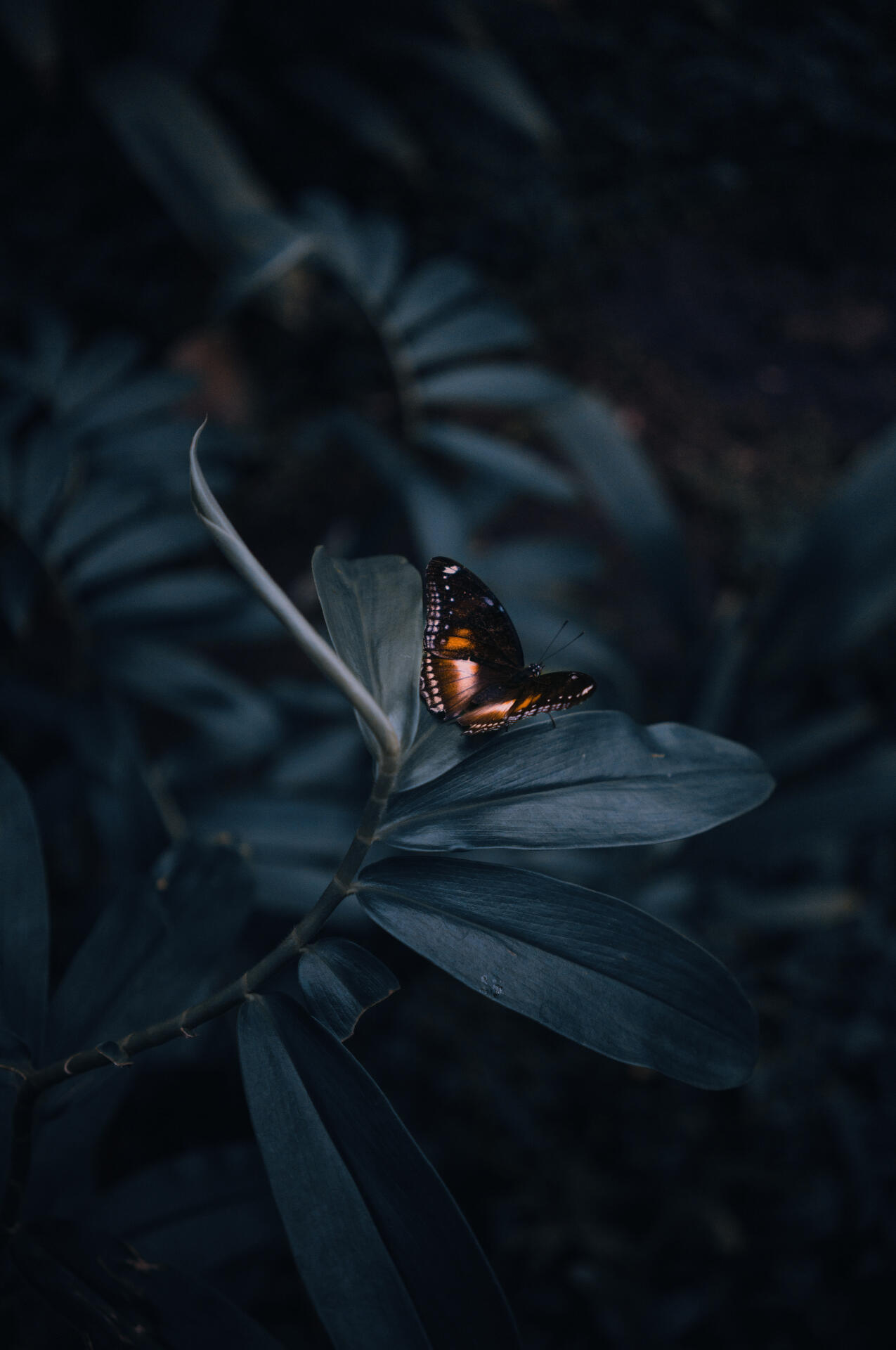 Coaching for resiliency & conscious impact
ESSENT Leadership + Life Transformation Coaching, founded by Laurie Clemans, is your personal ally, self-limiting belief disruptor, and advocate for your best life. UNCOVER AND MANIFEST YOUR INNER BRILLIANCE with essential, empowering tools for personal growth and incisive action in uncertain times. All is well.

You are welcome here.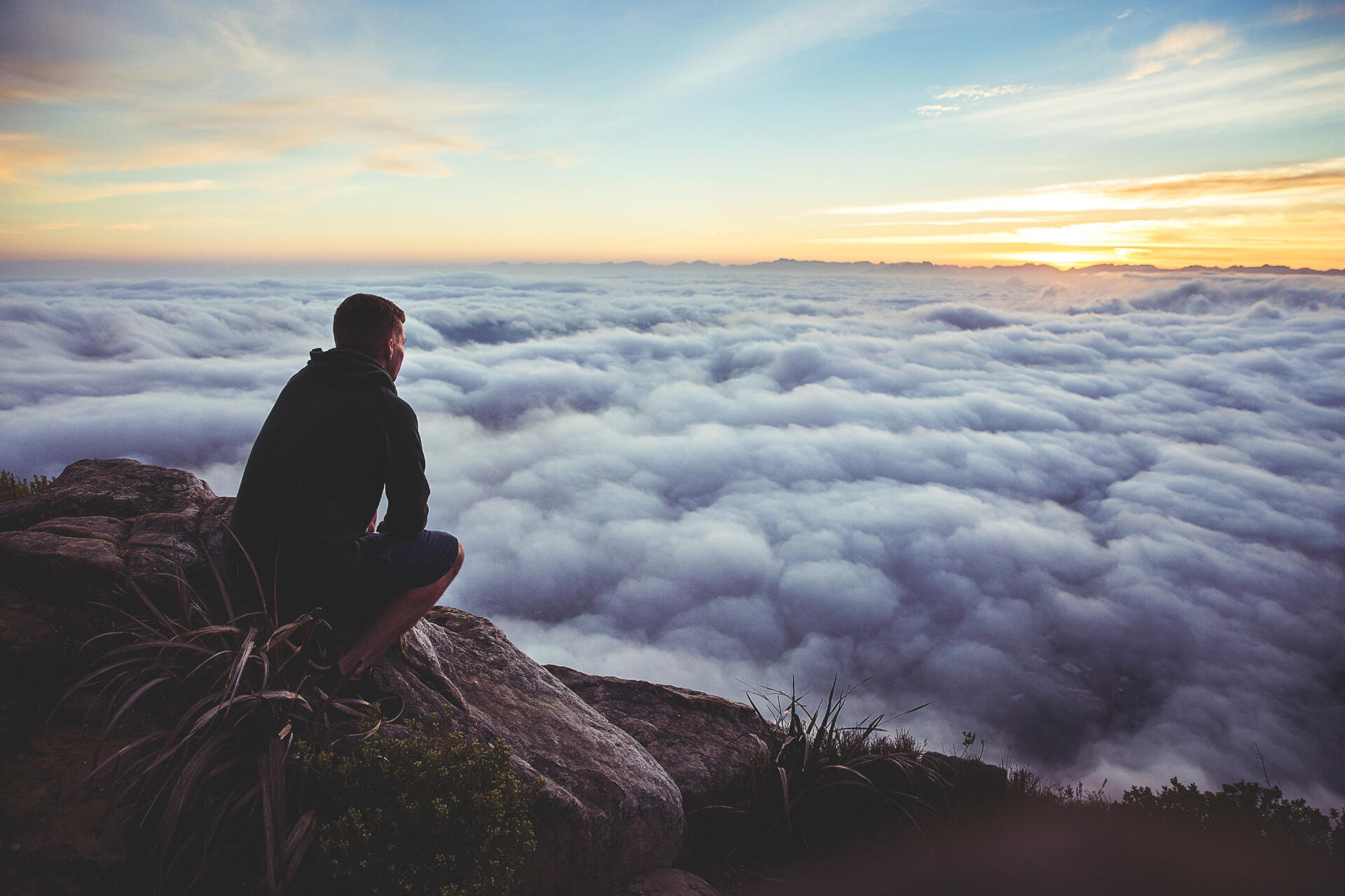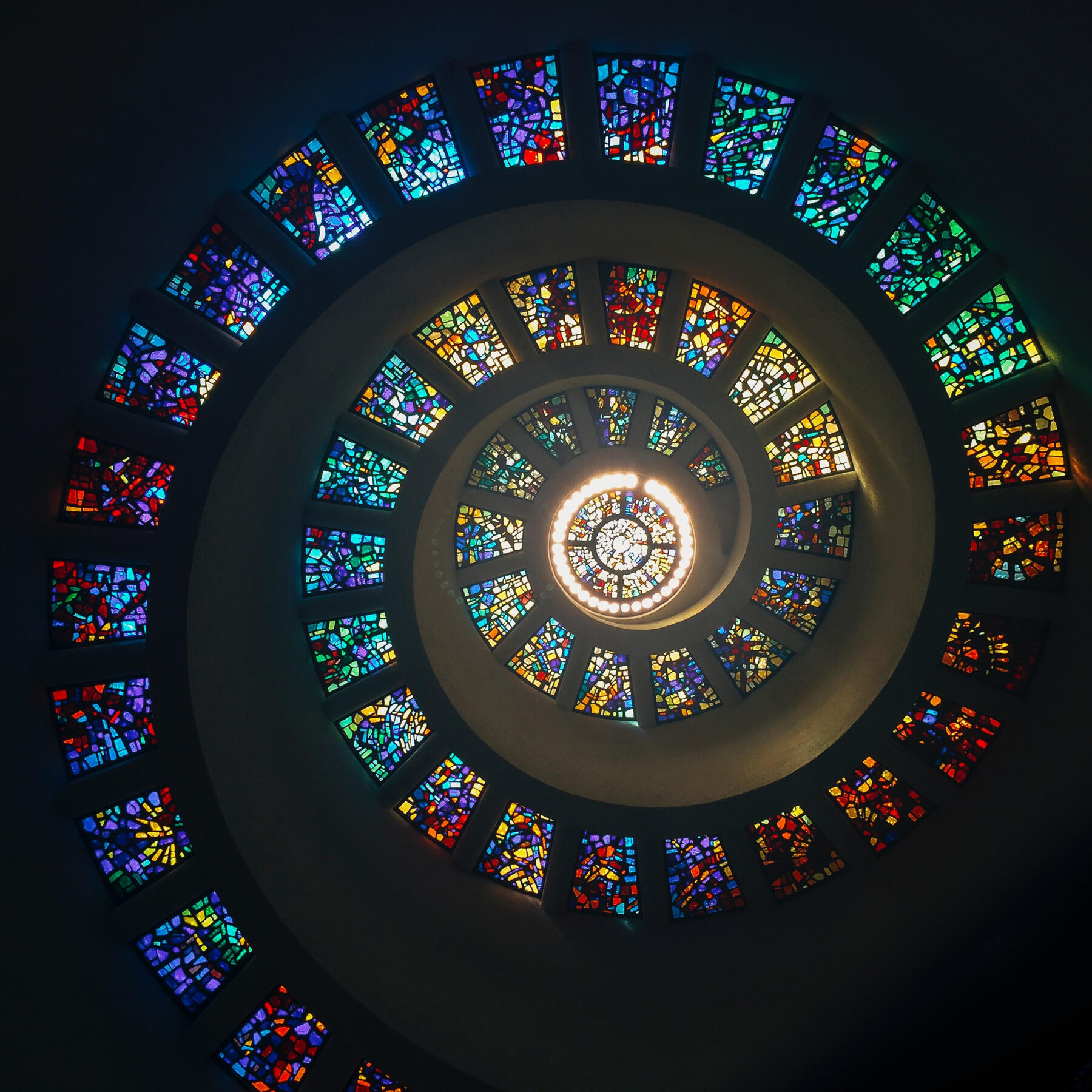 Master internal stopping points
Skillfully navigate stress, uncertainty, and chaos. You don't have to shut down, lose yourself in minutia, or muscle through. By activating your courage for curiosity, self-observation, compassion, and insight, the path forward becomes one of openness, readiness, purpose, and agency.

The world needs you right now.
Experience tangible, life-affirming results
I offer three- and six-month coaching engagements. Each session is 50 minutes long. Twice monthly, on Zoom, Facetime, WhatsApp, Skype, or by phone. Including tools, principles, and practices to gently shift your perception, realize your vision, achieve extraordinary outcomes, and pay it forward. In small sweet steps.

Lean into life as it is and as it is meant to be.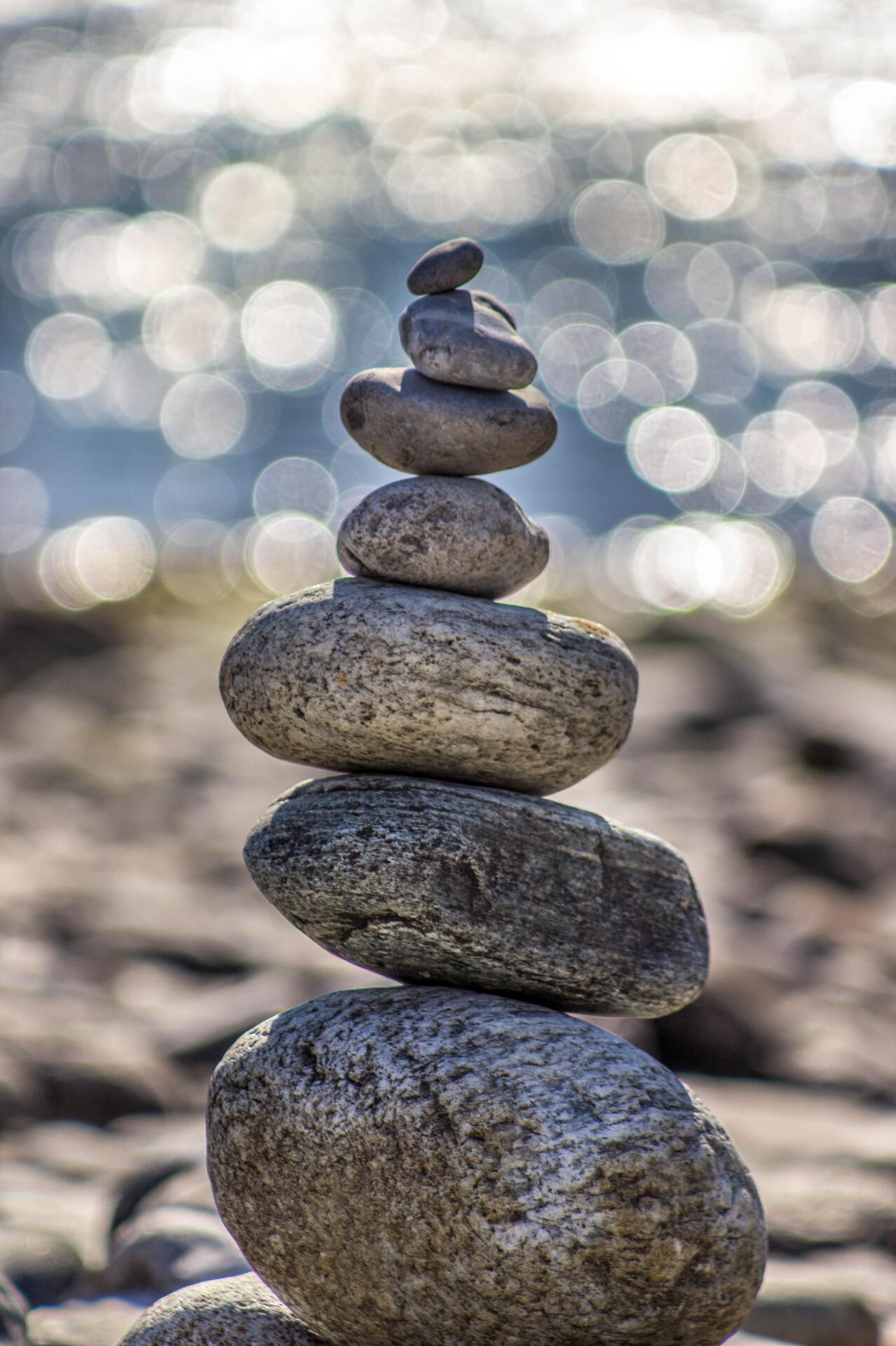 Coaching wholeness
You can retrain your brain to respond rather than react, and make decisions in every aspect of your life, not from worry, fear, and "shoulds", but from the core of your being.
Leadership & Team Building: Deepen your leadership acumen and personal presence

Stress, Struggle, & Breakdowns: Temper self-judgement, tame "internal dragons", and access your happy place

Productivity & Time: Re-envision your relationship with achievement to sustain fulfillment and productivity

Career & Purpose: Map the future you truly want, course correcting with clarity and ease

Relationships: Build your life around those who matter most, infused with fresh perspective

Financial Success: Develop and maintain your path to abundance, devoid of guilt or regret

Health & Wellness: Practice relating to your body as integral to lifelong vitality and wellbeing
Called to coaching
ESSENT™ Leadership + Life Coach Laurie Clemans is trained through the Academy of Coaching Excellence (ACE), and a member of the International Coach Federation (ICF) and Conscious Capitalism.

For 25 years, Laurie has supported senior leadership for enterprise, midsize business, and non-profits, founder-CEOs, purpose-driven entrepreneurs, and visionary thought leaders.

She has mentored high-potential managers and directors through Women Unlimited and held membership in the Alliance of CEOs.

Laurie is also an internationally-acclaimed furniture designer, writer, professional clinical herbalist, and Vajrayana practitioner.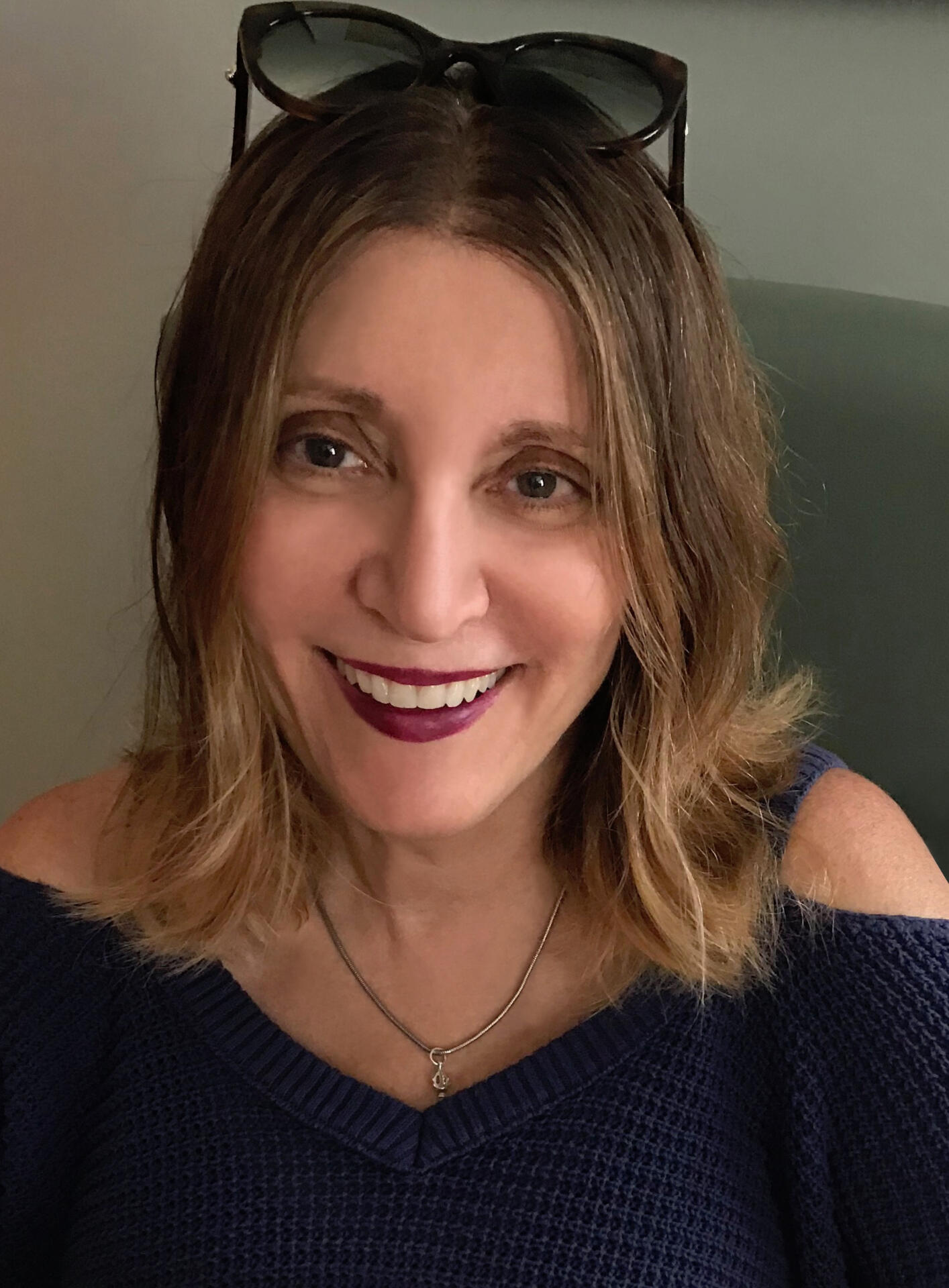 Reach out. Find out what it's like having someone coach and support you 100 percent. In complete confidence. We always start where you are. For more information and in the pursuit of widening your path, conscious leadership, and internal flow, please complete the fields below.

You are not alone. ❤️
What clients say
"Thank you for an amazing coaching experience over the last three months. I have so many gems of wisdom to draw on, and a deeper respect and appreciation for self. You have a powerful gift and I thank you for sharing it with me."

— ST, social activist, antiracism educator, and playwright.
It's an honor
| | | |
| --- | --- | --- |
| "Laurie helped me stay accountable to my commitments to self and others with compassion and wisdom." — Read | "Laurie encouraged me to recognize my potential and gave me the tools to get where I wanted to be. Seeing her was a true turning point in my life." — Read | "With Laurie's wise counsel, I can navigate the 'puzzles' with a much higher degree of professionalism and diplomacy." — Read |
| "Without a doubt, her guidance and support have given me such a profound sense of strength in my ability to deal with whatever unfortunate turns my world takes." — Read | "Laurie has that special ability to use the supportive words I need to hear." — Read | "Our talks were goal-oriented, but she has such a delightful manner that it's like taking your medicine with sugar." — Read |
| "Laurie always goes above and beyond, because she recognizes that heart and effort make all the difference." — Read | "Laurie's love and compassion helped me feel safe enough to explore issues I have struggled with my entire life. Her insight is undeniable." — Read | "Working with Laurie Clemans has been a game changer for me." — Read |
| "She is a bright light. I was able to crack the structure code – WOW!" — Read | "Always on my side, Laurie is a champion for me." — Read | "As a life coach, my experience with Laurie has been phenomenal and I recommend her without reservation." — Read |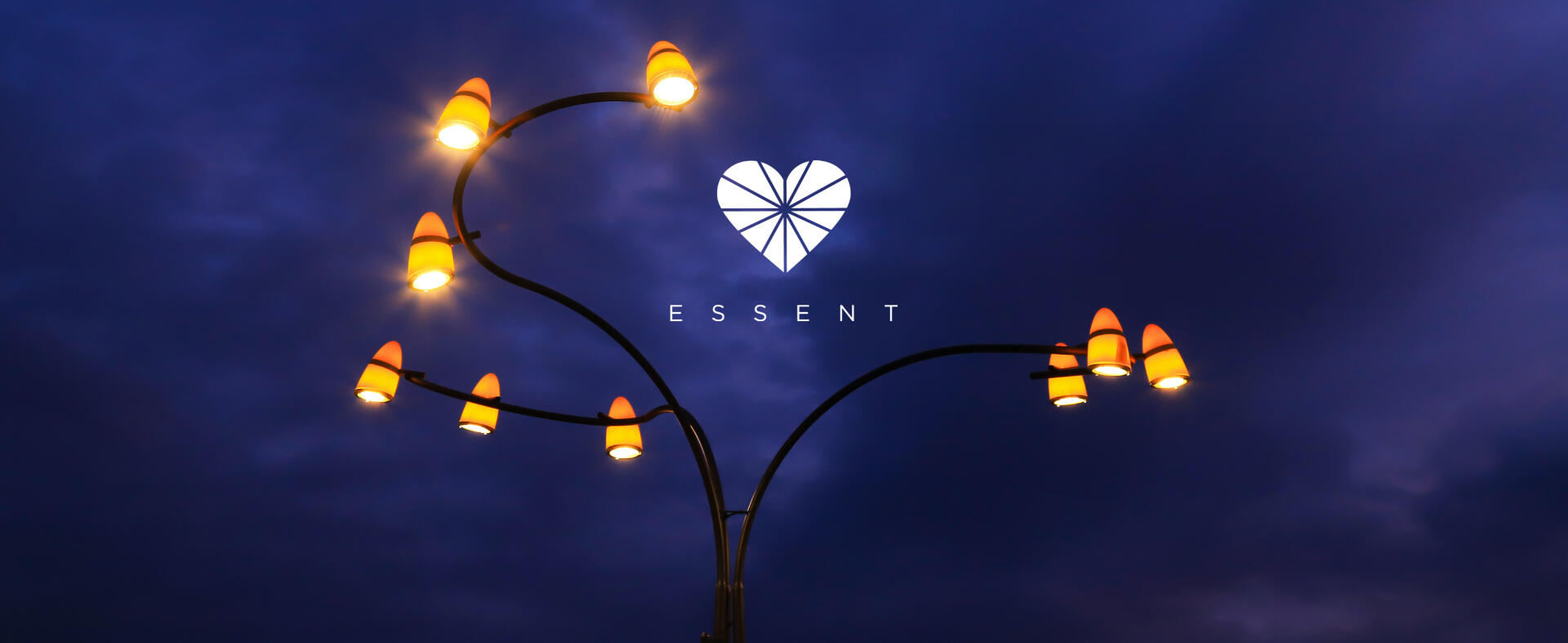 "Laurie Clemans is intuitive and such a pleasure to talk to. I find myself looking forward to each of our sessions in the same way you might look forward to lunch out with a dear friend. She asks me questions that elicite personal reflection and insight, all while helping me recognize that progress comes in many sizes and forms. She helps me stay accountable to my commitments to self and others with compassion and wisdom."

— AK, SVP client solutions, digital learning executive, literacy advocate
"I came to Laurie Clemans when I was deeply questioning my next career move and myself. Struggling with confidence and unable to see a way forward, I was so lucky to find her when I did. She encouraged me to recognize my potential and gave me the tools to get where I wanted to be. Seeing her was a true turning point in my life. A natural-born coach, she has an amazing ability to get to the heart of the matter and help you make the changes you want. Laurie is incredible and I can't recommend her enough!"

— KL, editorial content director, marketer, educator
"Laurie Clemans has been my coach and support through several difficult situations in the office. She has the skills, knowledge, and intuition needed to help me solve the 'puzzles.' With her wise counsel, I can navigate them with a much higher degree of professionalism and diplomacy. And, an extra touch, she always follows up to make sure the issue is completely solved or whether there are loose ends, and more to see. Laurie's sincere attention and guidance are way more than just a coaching session; it feels like she is there with me to help me succeed, and to find the clarity and comfort level I need."

— ML, financial revenue services manager
"Laurie has been such a source of inspiration and support in my life. Her kind wisdom and relentless compassion helped navigate me through some of the most difficult passages such as the sudden loss of my beloved mom, the loss of a cherished pet as well as other life challenges, difficult decisions, and various dilemmas. Without a doubt, her guidance and support have given me such a profound sense of strength in my ability to deal with whatever unfortunate turns my world takes, and encouragement to celebrate my successes."

— CD, animal rescue activist, master gardener, Francophile
"Laurie has that special ability to use the supportive words I need to hear. Her easy discussion style makes our sessions fun! I can feel the love coming through."

— MA, senior project manager, entrepreneur, historian
"When my husband of 30 years wanted a divorce, I was overwhelmed with the tasks ahead. I found Laurie Clemans to be very grounding, calm, and patient when discussing the challenges at hand. She helped me organize the issues I needed tackled. Our talks were goal-oriented, but she has such a delightful manner that it's like taking your medicine with sugar.

Each session, I would recap action items without feeling like a failure for not accomplishing something. Laurie's nonjudgmental manner, clarity, and breezy style helped me feel like everything was doable, from one meeting to the next. I definitely felt supported for the legal and personal journey ahead."

— JT, artist, believer in miracles and magic, intrepid traveler
"As godmothers go, Laurie is second to none! I was so lucky to have her come into my life when she did. She was a big supporter and confident as my appointed 'godmother' when I competed in the Oakland Teen Empowerment Pageant (I won), and continues to be so. Laurie always goes above and beyond, because she recognizes that heart and effort make all the difference. I love her uplifting disposition, and how she is always looking for ways to not only better herself, but her community and even the world. She has brought fun, new thought, and compassion into my life, and I wouldn't trade it for the world."

— MJ, Broadway-bound performing artist, wearer of many hats, star in the making
"I am so grateful for Laurie Clemans' expertise, insight, and positive energy. Her coaching has gently opened my eyes to a world I am now excited to be a part of. Laurie's love and compassion helped me feel safe enough to explore issues I have struggled with my entire life. Her insight is undeniable. She always offers achievable goals and actions to keep me moving forward in a positive way. I feel so blessed that I crossed paths with Laurie."

— RT, aspiring trapeze artist, garden alchemist, housekeeper, warrioress
"Working with Laurie Clemans has been a game changer for me. She's supported me through both personal and professional struggles in my life, and helped me remember who I really am. The coaching atmosphere is lighthearted and inspiring. Our sessions are like having a heart-to-heart talk with a generous, dependable, and very wise friend."

— LC, landscape architect, writer, maker
"She is a bright light. I was able to crack the structure code – WOW! – and it's made my entire project less scary. I can't thank Laurie enough for helping me go so far in such a short time."

— BD, environmental activist, creative director, writer, nonprofit board member
"Always on my side, Laurie Clemans is a champion for me. A good listener, great communicator, and clear thinker. She has helped me, from both a business and family perspective, move through really serious issues, clarify my options, and find realistic solutions. Laurie is someone I can go to who has a lot of life experience and came through it – loving people and positive. She can relate to my situation. It makes it easier."

— MK, interior designer, artist, board member for 100 Women Who Care
"I've known Laurie Clemans for more than a decade. She is insightful, with uncommon wisdom and empathy, and never judgmental. She played a huge part in helping me through the longest and darkest experience of my life. As a life coach, Laurie has been phenomenal and I recommend her without reservation."

— JK, attorney-at-law, real estate broker, cleantech entrepreneur